for you
for them
for the future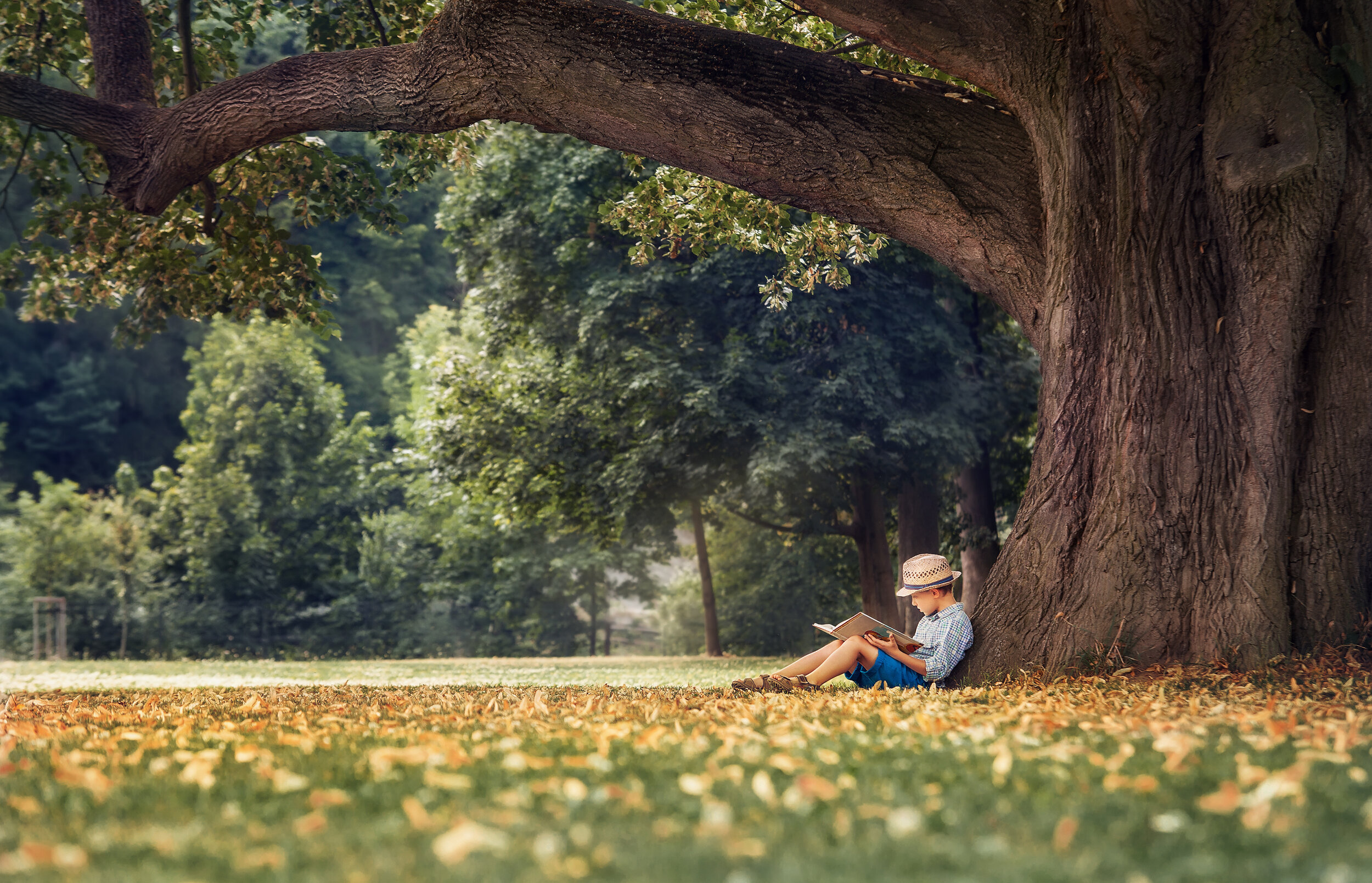 OUR COMPANY
The founding directors of North Wales Recycle I.T. are Robin and Rebekah who have over ten years experience running and developing their commercial business C1phertech, specialising in computer sales, repairs and IT disposal. Seeing that recycling could benefit all involved and having a strong social vision, they became the first company in North Wales licensed to responsibly dispose of small electronic waste and decided to form the CIC (Community Interest Company) as a natural development of their commercial activity.
VISION
Our confident and progressive vision is that North Wales Recycle I.T. sets the gold standard for ethical and sustainable IT equipment recycling in Wales. In doing this, we contribute to a sustainable community, a sustainable Wales and a sustainable world.

MISSION
North Wales Recycle I.T. works with our communities for the benefit of all. From providing jobs for people often overlooked in the labour market, to donating laptops to local community groups, we promote the reuse of IT equipment in a socially responsible way. Our company is built on the pledge that no redundant equipment passing through our hands will be disposed of unsustainably. Thus local authorities, businesses large and small, other establishments and individuals can be confident not only that their data is destroyed with the utmost professionalism and security, but that their IT 'waste' will be re-used by the people, families and communities they serve.

VALUES
Responsibility - As a social enterprise we value the responsibilities we have towards
Our Clients - Giving them peace of mind that their IT waste is handled to the highest standards and will be of benefit to their community rather than a hazard to the environment.

Our Community - Providing jobs and experience for people from groups that often struggle to find meaningful work, for example people with autism and other disabilities. We provide low cost equipment and facilitate donations to groups and individuals who have difficulty accessing the IT most people and organisations take for granted.

Our Environment - We promise that no redundant or waste IT equipment we receive will end up in landfill.
Integrity - As a not-for-profit organisation we are able to work with integrity to promote betterment for all rather than achieve financial gain.
Professionalism - Our expertise in data destruction and thorough knowledge of legal compliance means we provide 100% peace of mind for our clients. We are working to and take pride in the highest professional standards and encourage our collaborators to do the same.

Please contact us for your free consultation, we are a hardworking friendly team, driven to make a difference.