make us part of your
sustainability strategy
for you - for them - for the future
We are a not-for-profit social enterprise (also termed a Community Interest Company) and the only treatment centre of this kind in North Wales, offering secure and professional recycling, re-use and disposal services for all IT equipment.
Disposing of your business' redundant IT responsibly is a legal requirement (The Waste Electrical and Electronic Equipment (WEEE) Regulations 2013). Legislation protects the environment from thoughtless discarding of old equipment, and your customers from the careless handling of their data. Our fully accredited Authorised Treatment Facility (ATF) destroys all data and where possible, appropriately re-uses your hardware, guaranteeing your legal compliance whilst working with the wider community for the benefit of all.
In our operation, after secure removal of any data, 20% of working equipment received from businesses, education and local authorities is refurbished for reuse and donated to local charities, and community groups, chosen by you to be the beneficiaries of your donation. We sell the remaining working machinery to fund our Community Interest Company, with significantly reduced costs to groups in the community unable to afford the IT they need, such as low-income families, long-term unemployed and start-up businesses. Our company benefits from employing some highly skilled people with disabilities, who might themselves have struggled to find work.
Because we operate to the highest professional and social standards, you can be confident your business is meeting its obligations to dispose of its redundant IT equipment in the most secure way - whilst also being socially responsible.
Our commitments help you meet yours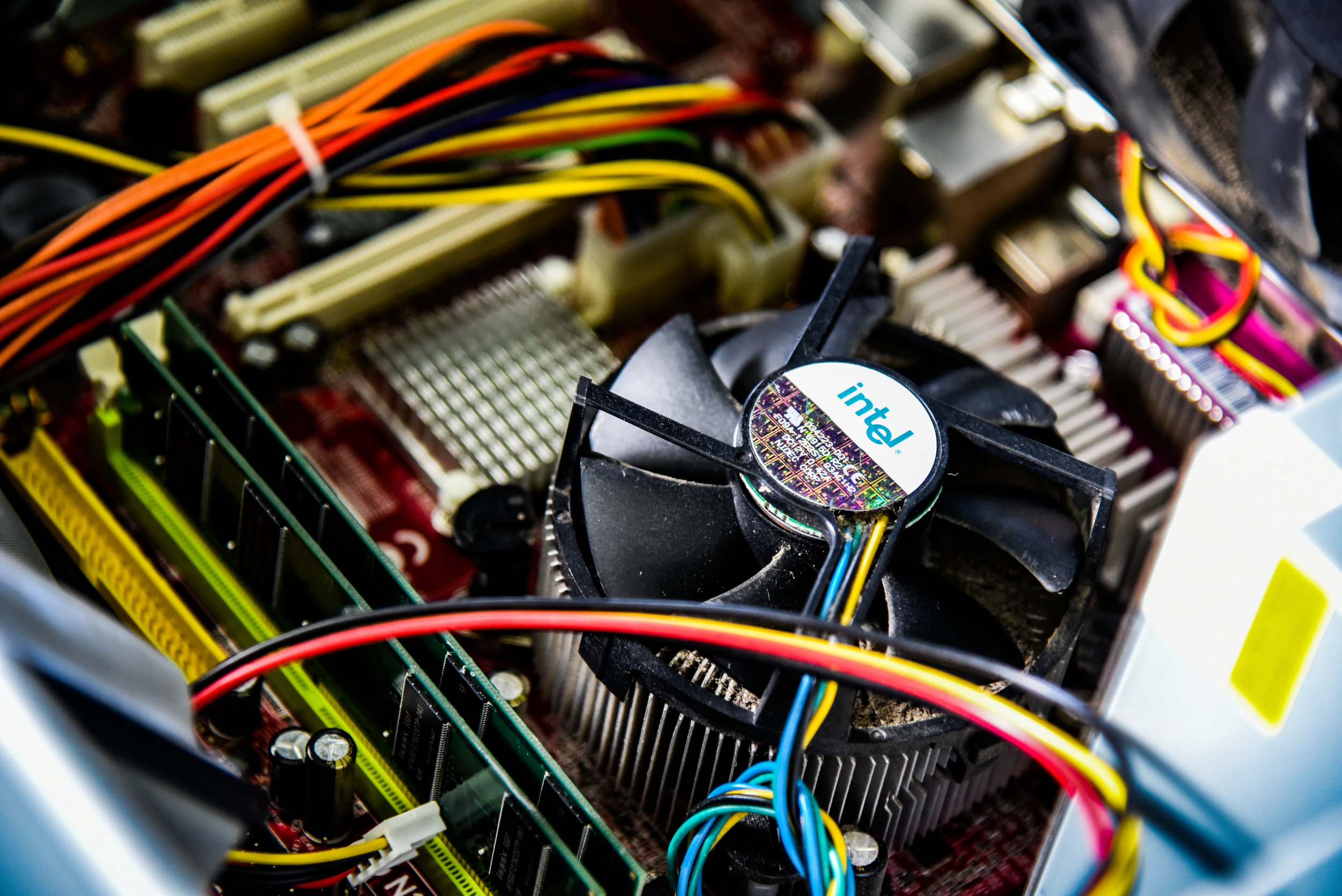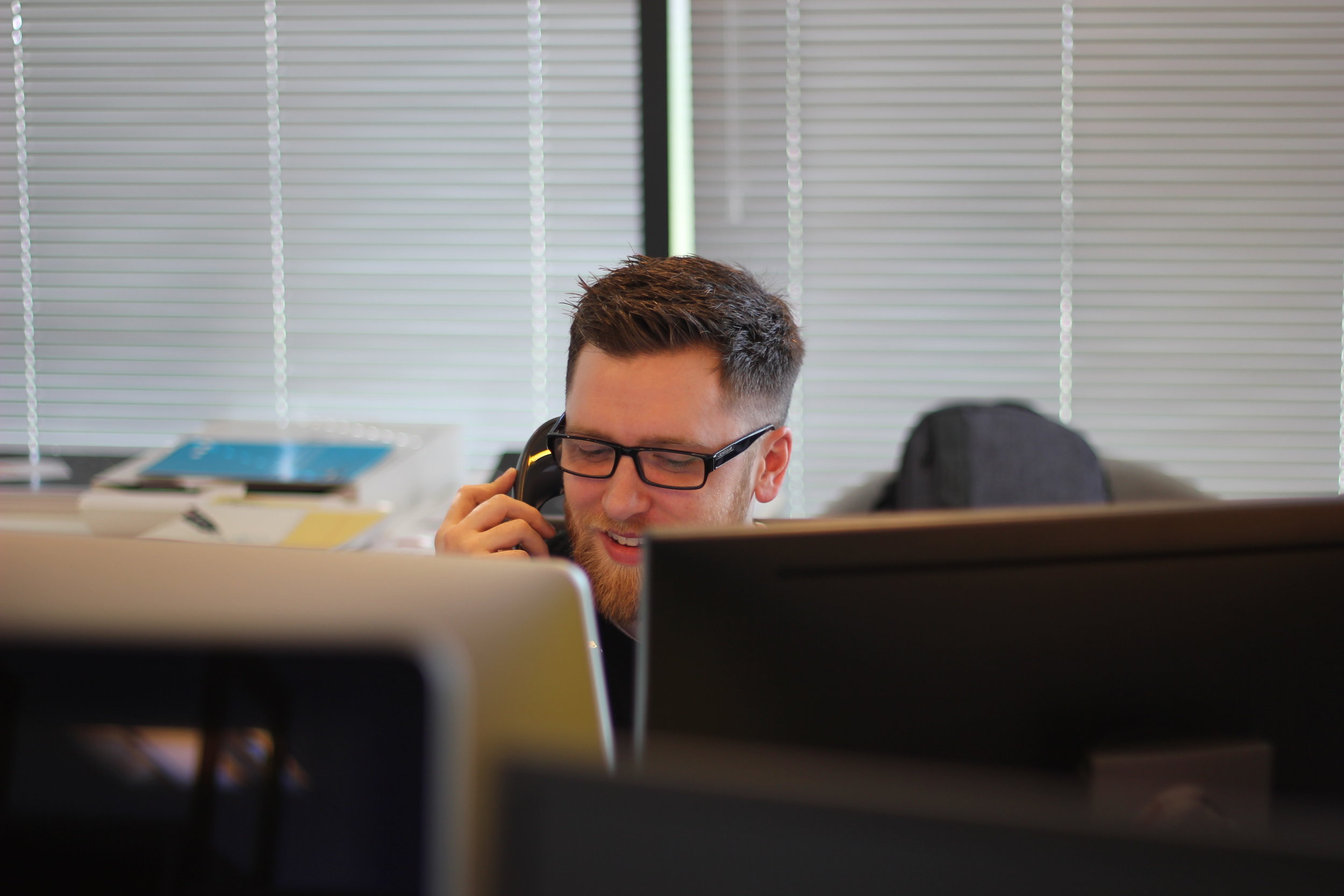 committed to the well-being of future generations
The Sustainable Development principle of the Welsh Government
The Future Generations Act defines Sustainable Development in Wales as: The process of improving the economic, social, environmental and cultural well-being of Wales by taking action, in accordance with the sustainable development principle, aimed at achieving the well-being goals. It sets out five ways of working needed for Public Bodies to achieve the seven well-being goals. This approach provides an opportunity for innovative thinking, reflecting the way we live our lives and what we expect of our public services. - The Well-being of Future Generations Act 2015
Every year an estimated 2 million tonnes of technology are discarded by households and companies in the UK - much of which is still useable. At North Wales Recycle I.T. we believe in a more resourceful approach that involves refurbishing and re-using. Underpinning our service to you, is our commitment to work for a sustainable and responsible future for all. Our social responsibility ethos focuses on sustainable computing by creating a circular economy of IT reuse. By reusing, repairing, refurbishing and recycling IT equipment, we're offering practical ways for both businesses and individuals to minimise their impact on the environment and protect it for future generations.